About us
The Bio Concepts story began in 1984, when the company was founded by nutritional biochemist Henry Osiecki. A passion for natural medicine, paired with a firm belief in its ability to transform the lives of those whose quality of life is decimated by increasingly complex conditions, was the spark that created Bio Concepts and helped us evolve into who we are today…
What we stand for
At Bio Concepts, quality independent and cutting-edge education has underpinned every facet of the business since its' inception over 33 years ago. Bio Concepts is renowned for providing ethical, objective education for the benefit of the overall industry. Our mission to 'Enhance People's Lives' is based on providing Practitioners with the education and tools they need to solve the often-complex health issues of their patients. We do this through the following principals: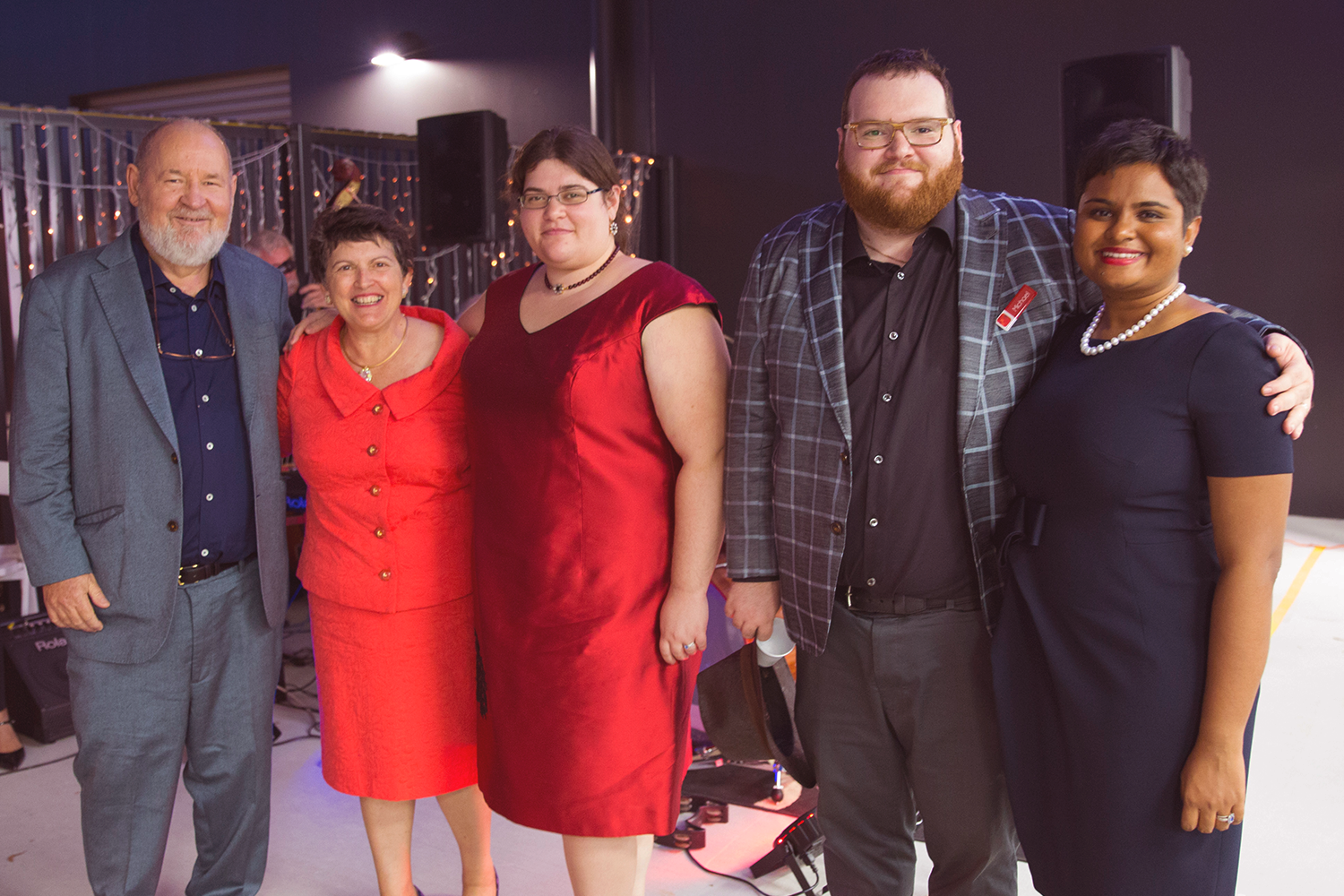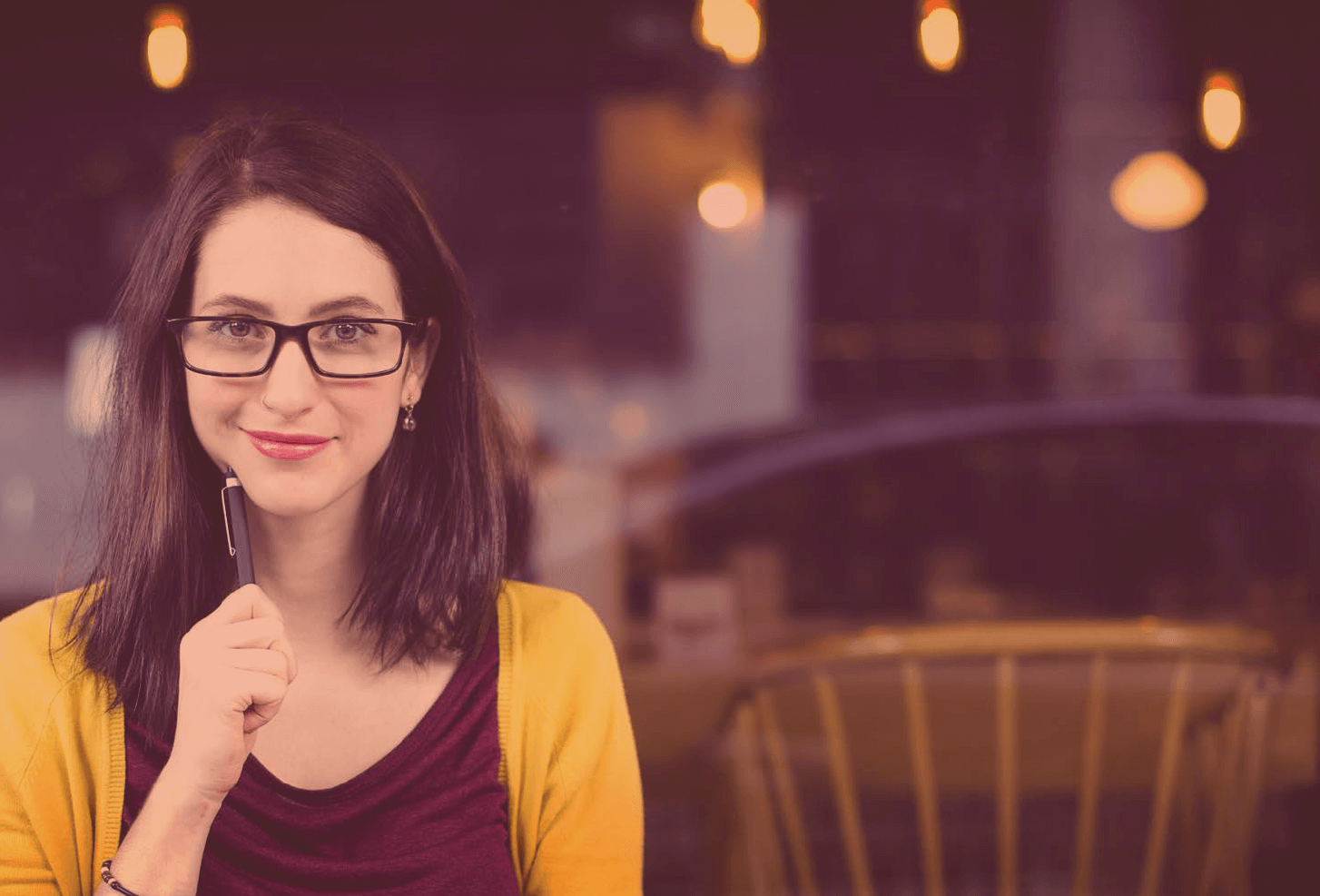 Our Principles
Demonstrated Transparency
Thought Leadership
History of Excellence
Integrity
Evolving Formulations
Learn more about
Bio Concepts Engage
Education
Our team of experts work hard to make sure that our products always reflect the latest in scientific literature, and as such, see this literature as having immense value in clinic. The problem being, that it takes a considerable amount of time to source, read and digest this literature. This passion for education drives our desire to make this literature as accessible and applicable for practitioners as possible.